For more info on Danae's work: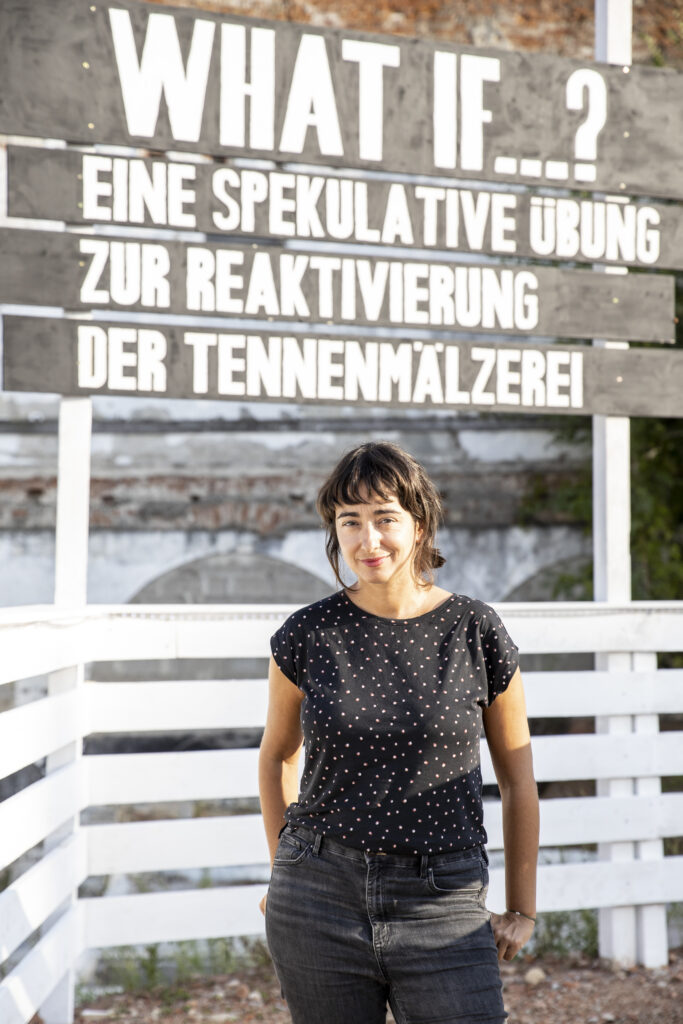 Danae Theodoridou / photo: La Strada Graz, Nikola Milatovic
Danae Theodoridou is a performance maker and researcher based in Brussels. Her artistic research focuses on social imaginaries, the practice of democracy and the way that art contributes to the emergence of socio-political alternatives. She teaches in Fontys University of Applied Sciences (NL) and in Aristotle University of Thessaloniki (GR), curates practice-led research projects, and presents and publishes her work internationally. She is the co-author of The Practice of Dramaturgy: Working on Actions in Performance (Valiz, 2017) and the author of PUBLICING: Practising Democracy Through Performance (Nissos, 2022).
Within ON MOBILISATION Danae's artistic research will take the form of a series of listening, movement, thinking, writing and speaking tools that can reactivate our ability to assemble, decide and act in common, and will be used to cultivate democratic exchange and production of collective, autonomous knowledge.