For more info on Kalle's work: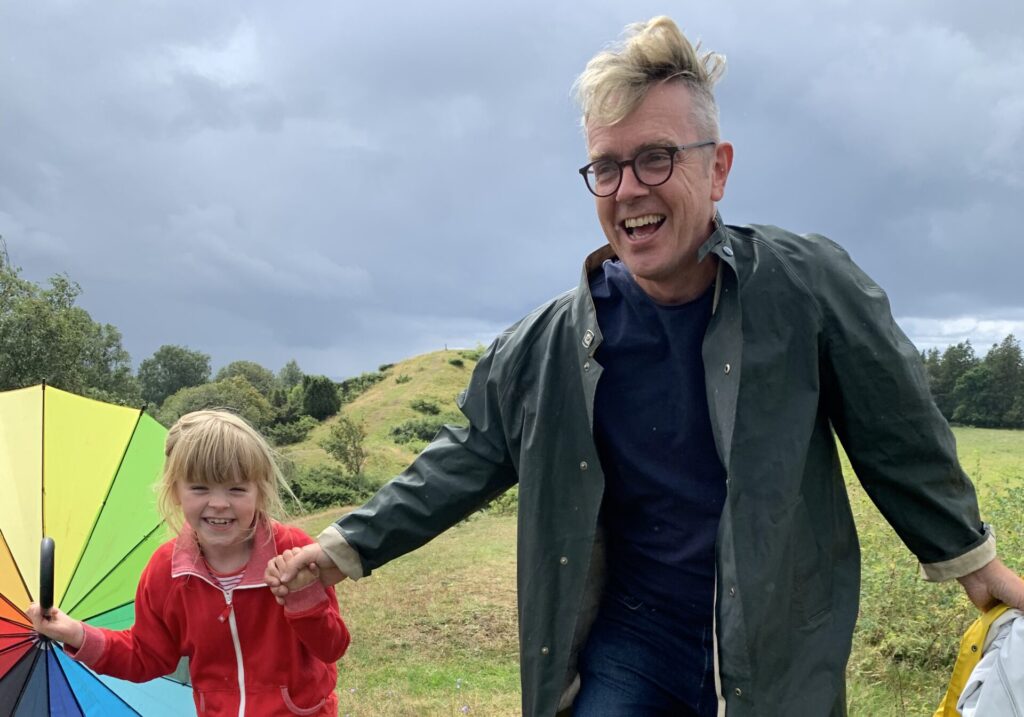 Kalle Brolin / photo: K. Müntzing
Kalle Brolin is an artist and writer who works with video installation and performance, and in large scale and research-heavy projects. A series of works concerns the effect of two industries, coal mining and sugar factories, upon the inner and outer landscape of Scania (Skåne) in Sweden. He is one of the initiators of the solar powered Sunshine Socialist Cinema. Kalle Brolin has also written and has been published widely about contemporary art, mainly focussing on social practice projects and on a definition of the term "political art".
Within ON MOBILISATION Kalle's artistic research will be based on a series of conversations with people involved with the peace movement on the island of Gotland, sketching out a map and a vocabulary. Kalle will be working towards a visual encyclopedia, translating abstract concepts from the vocabulary of the peace movement into a series of concrete images.